Also, it's bollocks because there is no such thing as a "soft Brexit", especially when EEA membership is out of reach. May's red lines excluded the possibility of free movement, plus other things, which torpedoed any possibility of anything other than a basic FTA. I'm sure we all remember this: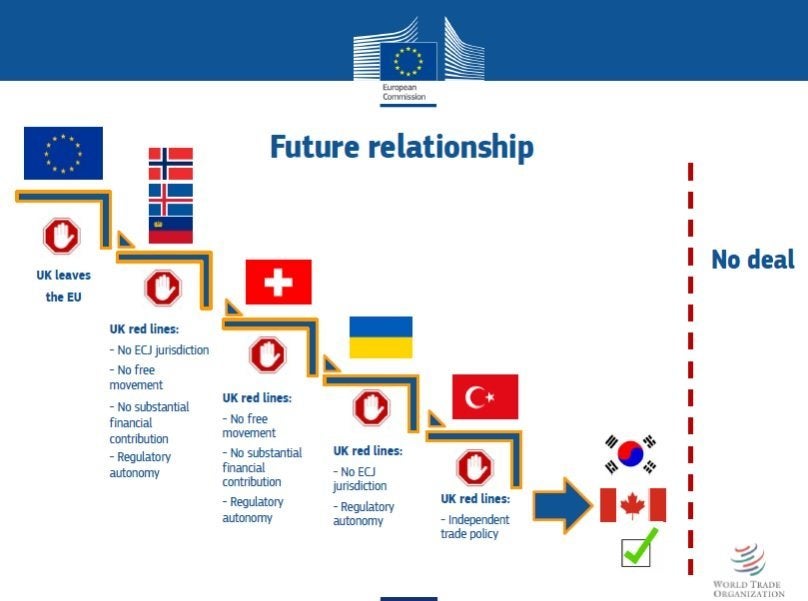 So this "missed opportunity" stuff is crap. And maybe Nandy needs to explain why and how
not
having a comprehensive trade deal is such a good thing, if they are apparently pointless, bearing in mind that no country anywhere in the world trades without them.